🙋‍♀️ Should I choose 2-ply, 3-ply, or 4-ply washable cotton pads?
We sell different layers of cotton pads. From 2-ply to 4-ply. A cotton pad with fewer layers is not necessarily worse, but this depends mostly on what you personally find important.

Is it important to you that it doesn't absorb too much product? Or is it important to you that they are more durable? Or rather that they hold more easily and naturally? There's something for everyone. I explain to you in this post which one is best for you to choose.
✌️ 2-Layer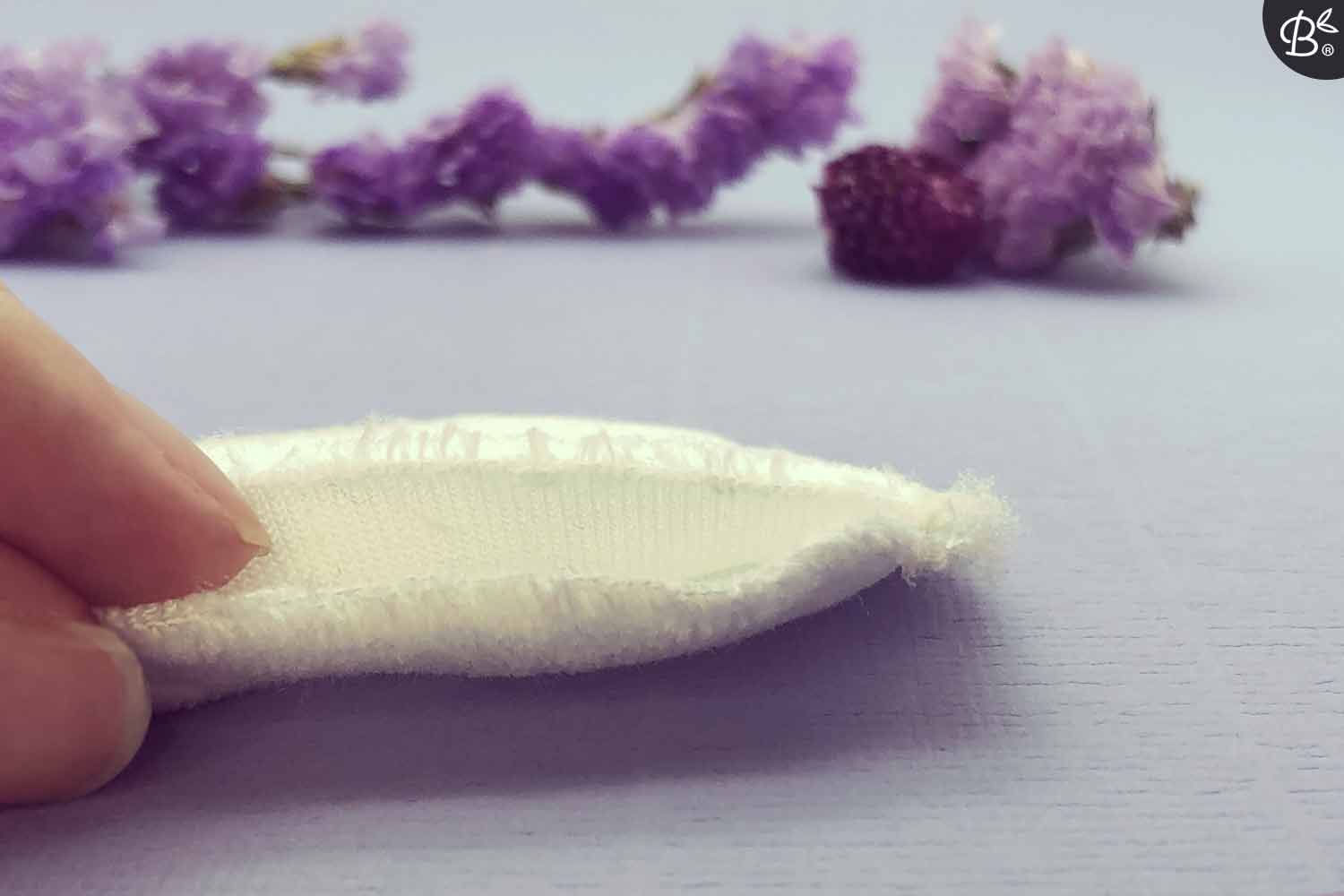 The 2-layer version is the thinnest version we offer. Good if you don't want it to soak up too much product and better for removing nail polish because you can get between the tough spots easier. If you plan to remove your nail polish as well I recommend the black 2-ply. The 2-ply version is also the most similar to a traditional cotton pad.
🤟 3-Layer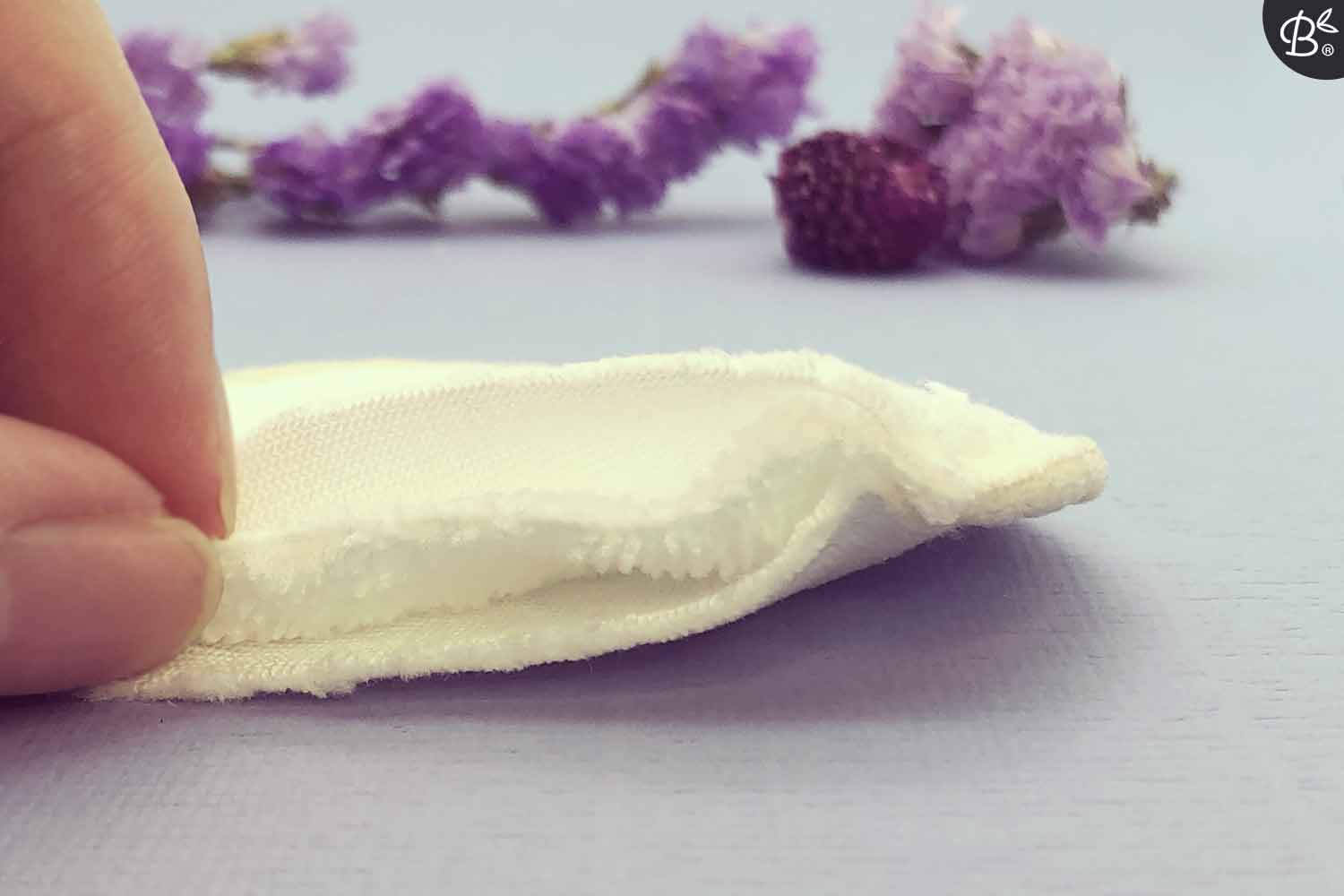 The 3-ply version is thicker, softer, and thus soaks up a little more product. Some like this, while others find it a disadvantage. They are a bit more durable because they are just a bit firmer and have more "body." They also hold their shape better than the 2-ply.
🖖 4-Layer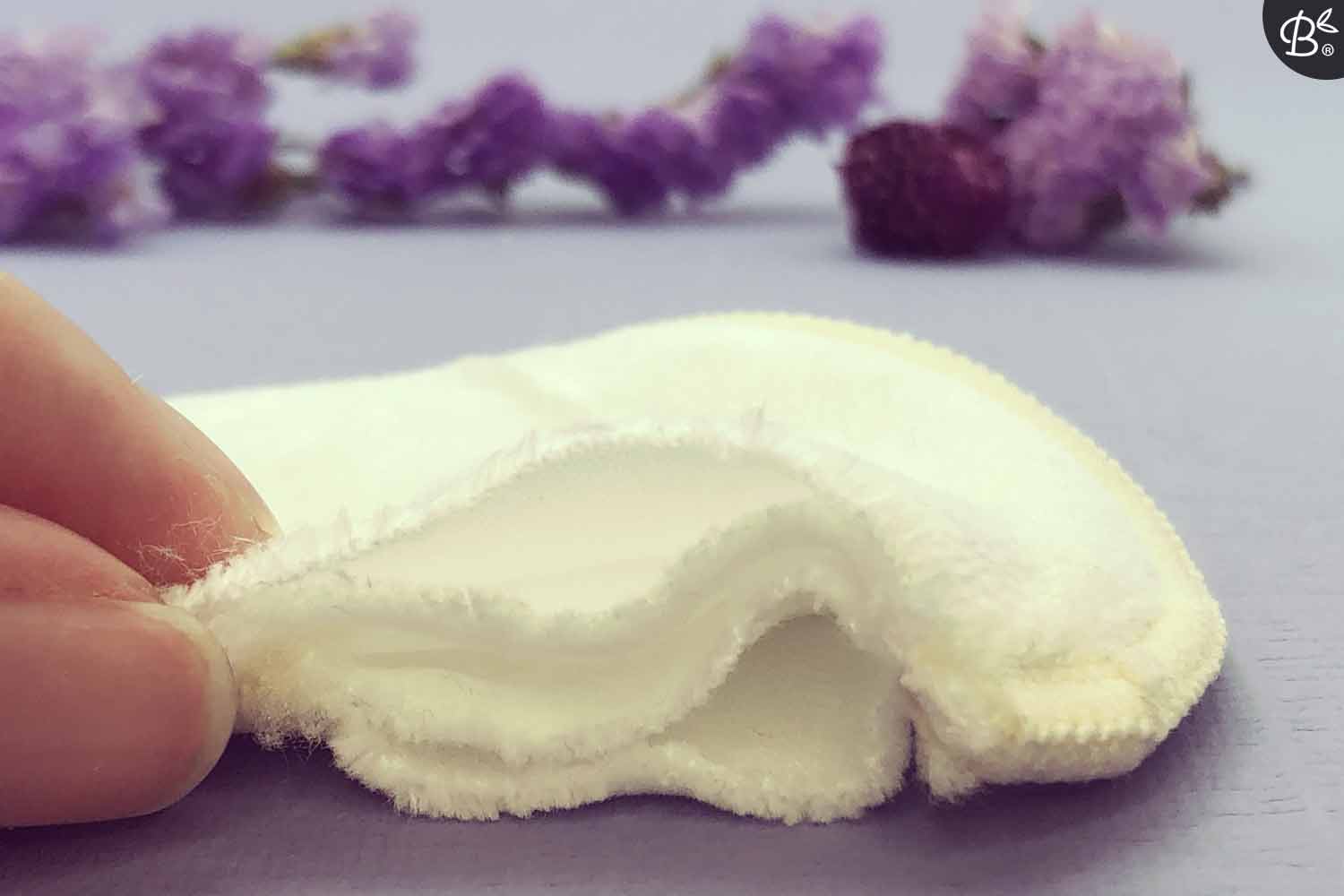 The 4-layer has a finger notch. So you hold this one differently than the 2- and 3-layer versions. Kind of like a mini washcloth. You're less likely to have dirty fingers, and have more control over where you apply pressure.
Depending on what you like, each cotton pad has its own pluses and minuses 😊