About Us
About us
Hi, thanks for visiting us 😃

Bamboozy was founded to make maximum impact and be a bridge between zero waste products and regular products.

If we really want to make impact then the products must be sustainable without the consumer having to consciously choose it, because let's face it, that's the biggest group.

This means that using Bamboozy products should have almost no disadvantages compared to regular products, together with a competitive price, we ensure that we make the most impact.

"We don't need a handful of people doing zero waste perfectly. We need millions of people doing it imperfectly."

With this in mind, we are going to market super beautiful and high quality sustainable products. Because being sustainable doesn't have to be boring. We are specialists in our product categories reusable cotton pads, safety razors, and sustainable menstruation. You can therefore come to us with all your questions about usage. We also work together with sustainable beauty salons in the Netherlands.

Do you own or work for a sustainable company? Let's work together! We also work together with competitor companies with competing products. Because together we have a common goal and we find that more important than our own interests.


" Bamboozy's mission is to make sustainable products more accessible to a wide range of people.
Have any questions or comments? Send a message in chat, facebook, instagram (@bamboozy.nowaste) or on our contact form.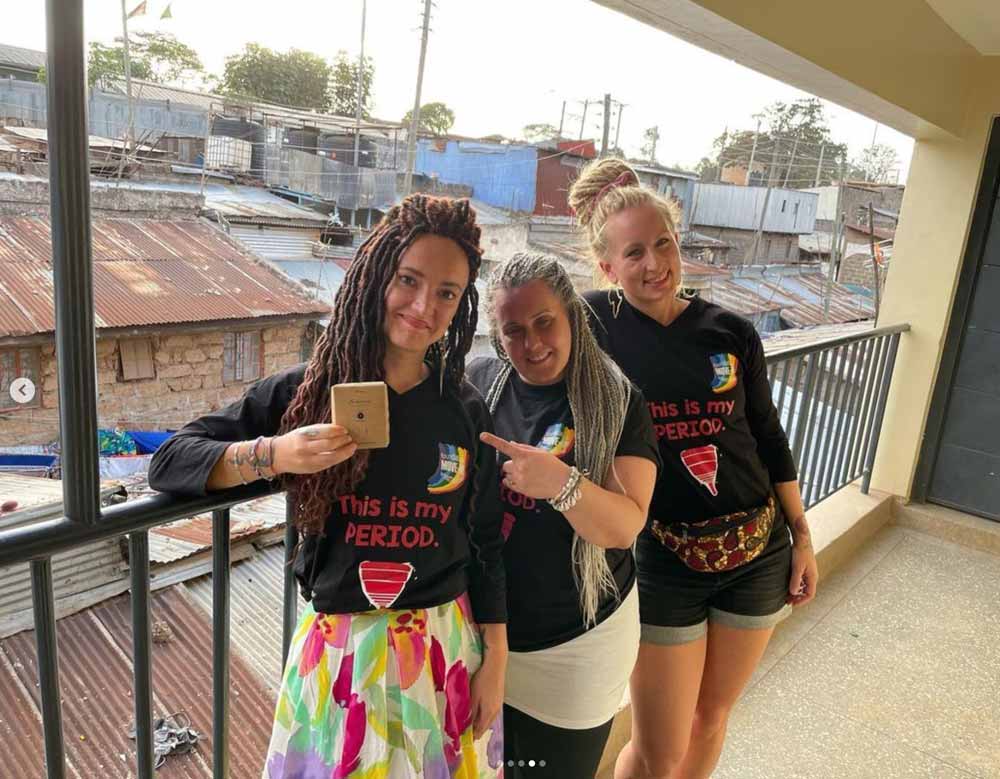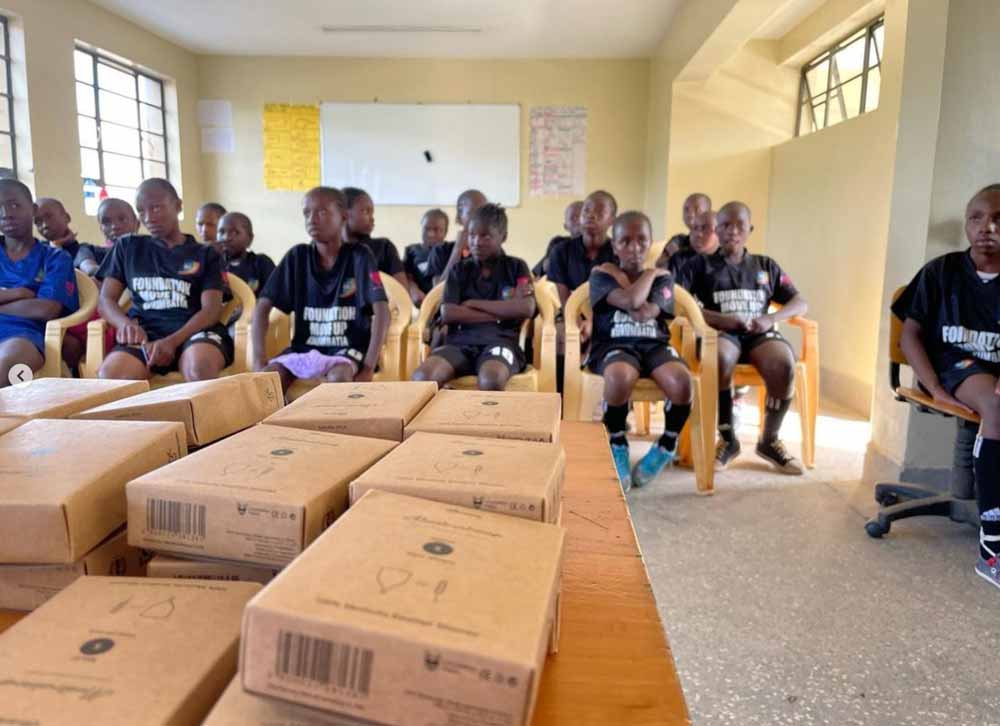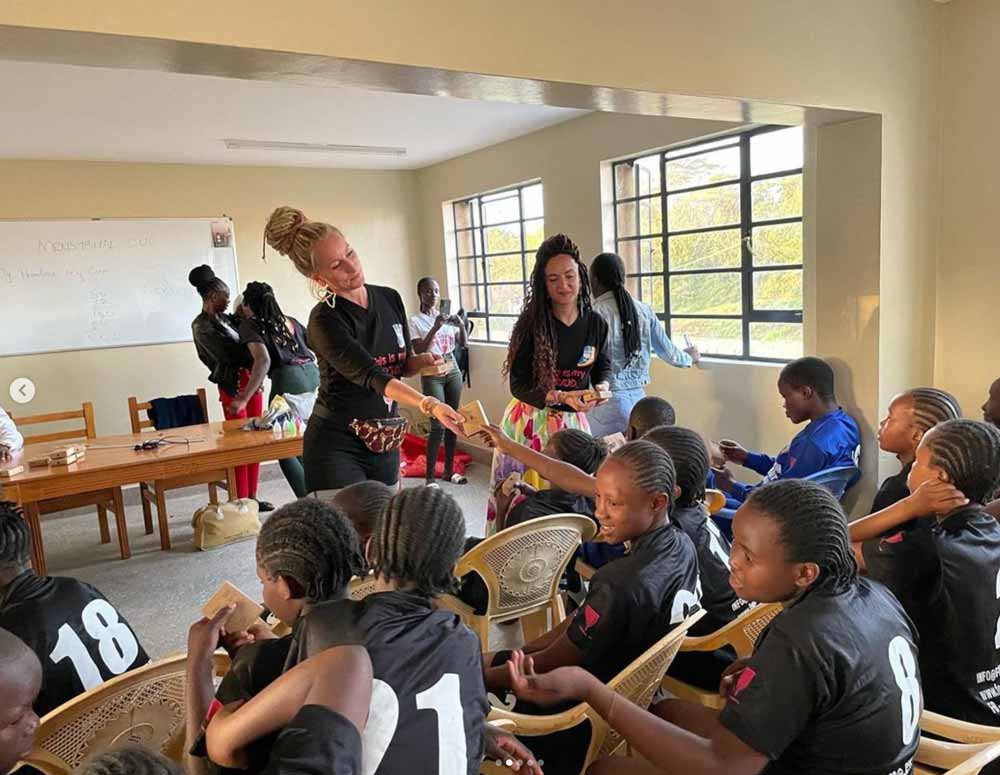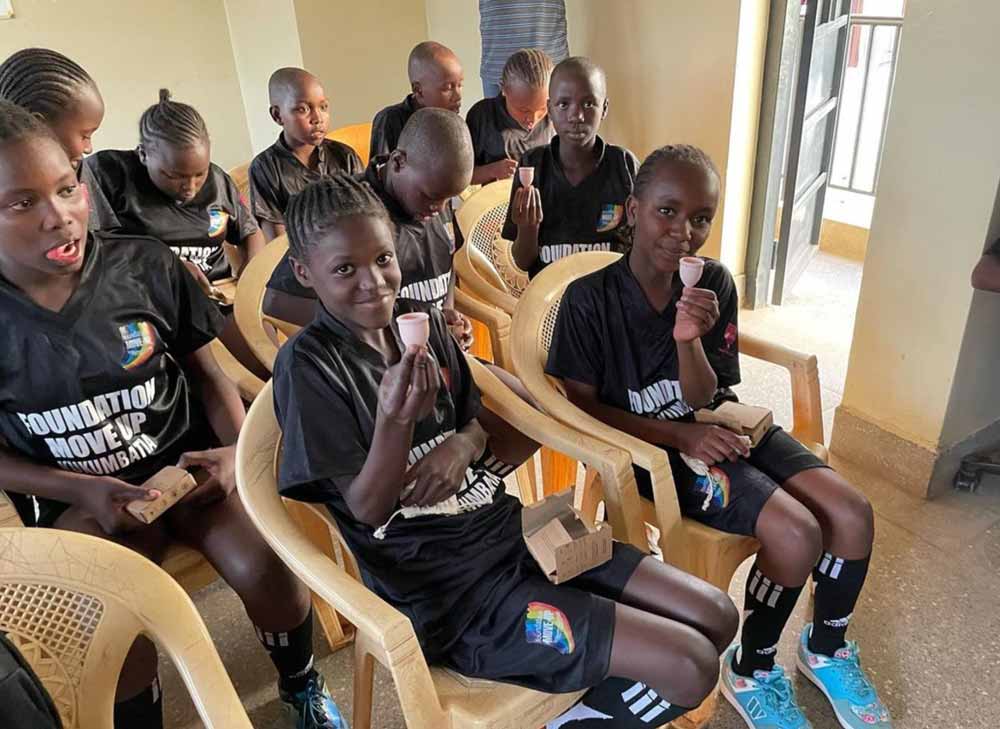 🌱 Wat hebben wij al gedaan om milieuvriendelijker te zijn?
2022 Juli

 

Ons kantoor en magazijn is gecertificeerd met energielabel A++++ 🍀
2022 Juli

 

Bamboozy is lid van Social Enterprise, we zijn een sociale onderneming waarbij winst in dienst staat om sociaal impact te maken 🤗
2022 Maart

 

We hebben zonnepanelen op ons kantoor, let the sun shine! 🌞
2021 November

 

Samenwerking met Foundation Move Up met donatie van onze tienercups voor meisjes in de sloppenwijken in Nairobi 💪
2021 Mei

 

Veel van onze verpakkingen zijn nu lijmvrij ontworpen. Dit betekent nog minder impact op het milieu! 💫
2021 Januari

 

Voor onze brievenbuspakketjes gebruiken wij nu grotendeels graskarton. Zo hoeven we geen bomen te kappen! 🌱
2020 December

 

Onze verzenddozen zijn nu minimaal 70% van gerecycled karton. Dit kan nog beter, onze goal voor 2021! 🌴
2020 December

 

Onze product verpakkingen voor de safety razors zijn 60% verkleind, minder transport = minder CO2 🐳
2020 Oktober

 

We hebben onze verpakkingen verbeterd van onze 16 stuks wattenschijfjes en de safety razor verpakking verkleind, zodat deze makkelijker voor de arbeiders in elkaar te zetten zijn en minder ruimte innemen tijdens transport.
2020 Juni

 

We zijn geswitched naar een Bunq Super Green account! Voor elke €100,- planten zij een boom voor ons. Daarnaast hebben ze 50 bomen geplant bij het switchen. We hebben samen een Bamboozy bos(je) gebouwd! 🌳🌳🌳
2020 Juni

 

Onze laatste bestelling zal in zijn geheel worden verzonden per boot. Met een CO2 neutrale rederij! 🌍
2020 Mei

 

Onze fabrikant zal de dozen die verscheept worden inpakken zonder plastic tape. 👌
2020 Maart

 

Voor onze persoonlijke kaartjes in de verpakking gebruiken wij groeikaartjes. Behalve dat deze biologisch afbreekbaar zijn kan er ook nog een mooi bloemetje uit groeien 🥰
2020 Maart

 

Wij gebruiken geen plastic tape meer voor verzending naar klanten en hebben onze FSC envelop waar bubbeltjesplastic in zat ook vaarwel gezegd. De tape is gemaakt van cellulose en is vrij van chloor en kleurstoffen. Hierdoor is het heel milieuvriendelijk én 100% recyclebaar. Ons logistiek proces is hiermee volledig plastic vrij en biologisch afbreekbaar 🥳
2020 Februari

 

We hebben onze verpakkingen verbeterd om minder ruimte in te nemen en minder inkt te gebruiken. Als we inkt gebruiken maken we alleen gebruik van zwarte inkt 📦
2020 Januari

 

We hebben een andere fabrikant gekozen welke beter om gaat met haar personeel op de werkvloer. Wij voeren inspecties uit voordat de producten worden verzonden en instrueren onze partner om naar de werkomstandigheden te kijken van de arbeiders. Omdat we het idee hebben dat er niet goed met hun welzijn wordt omgegaan, hebben we een nieuwe fabrikant in de armen genomen waarbij wij samenwerken om onder humane omstandigheden onze producten te vervaardigen.