About Us
About us
Hi, thanks for visiting us 😃

Bamboozy was founded to make maximum impact and be a bridge between zero waste products and regular products.

If we really want to make impact then the products must be sustainable without the consumer having to consciously choose it, because let's face it, that's the biggest group.

This means that using Bamboozy products should have almost no disadvantages compared to regular products, together with a competitive price, we ensure that we make the most impact.

"We don't need a handful of people doing zero waste perfectly. We need millions of people doing it imperfectly."

With this in mind, we are going to market super beautiful and high quality sustainable products. Because being sustainable doesn't have to be boring. We are specialists in our product categories reusable cotton pads, safety razors, and sustainable menstruation. You can therefore come to us with all your questions about usage. We also work together with sustainable beauty salons in the Netherlands.

Do you own or work for a sustainable company? Let's work together! We also work together with competitor companies with competing products. Because together we have a common goal and we find that more important than our own interests.


" Bamboozy's mission is to make sustainable products more accessible to a wide range of people.
Have any questions or comments? Send a message in chat, facebook, instagram (@bamboozy.nowaste) or on our contact form.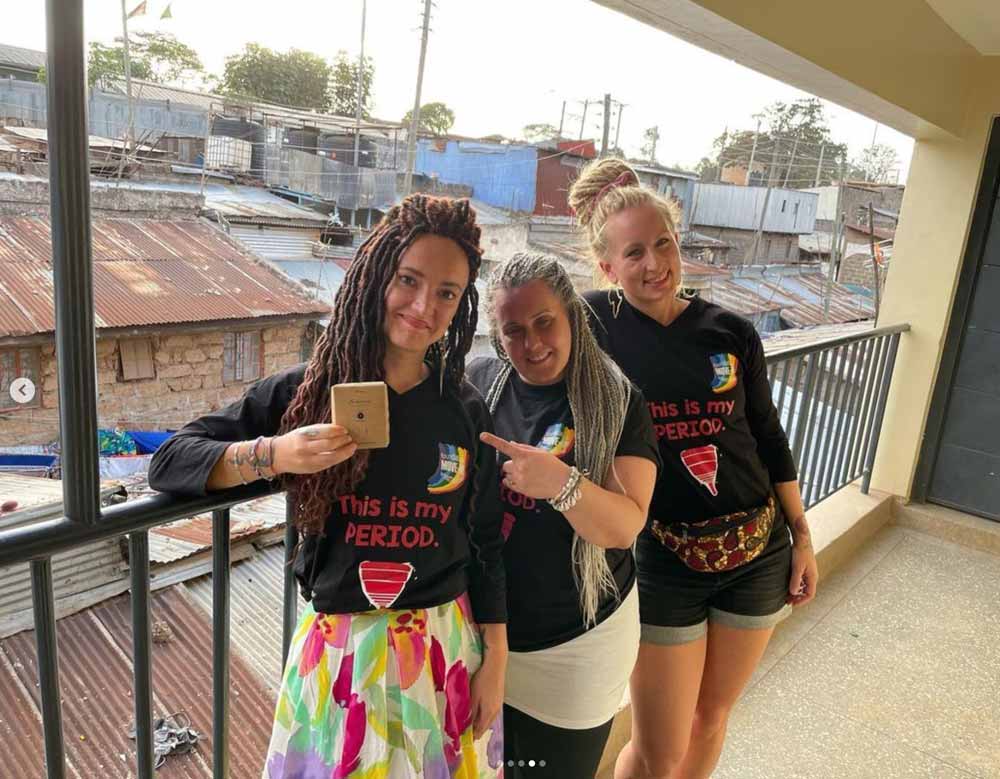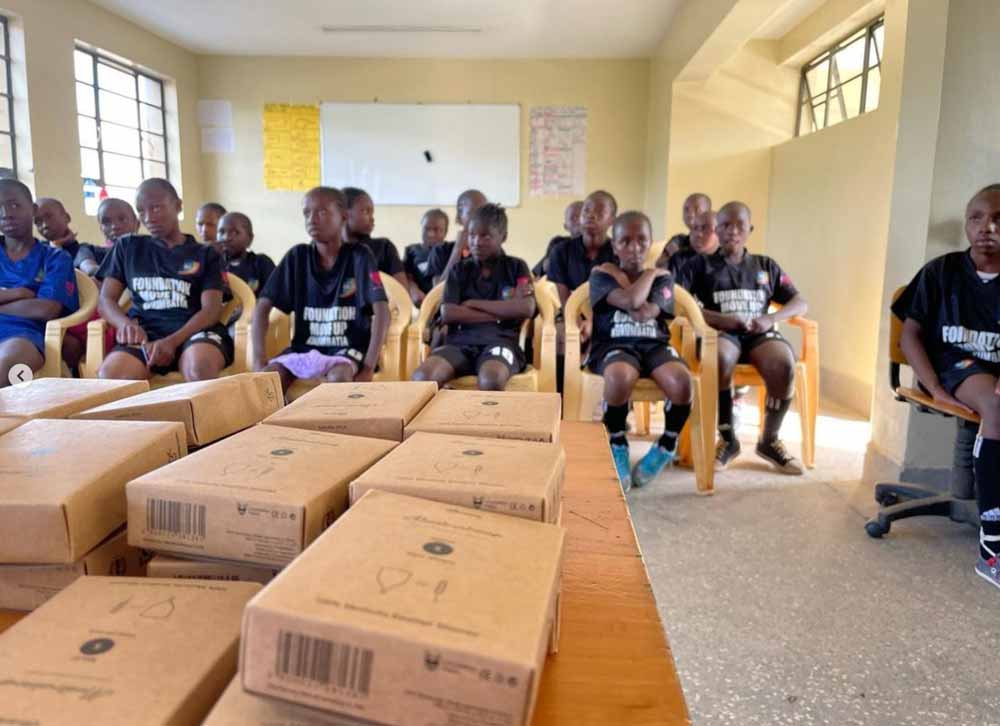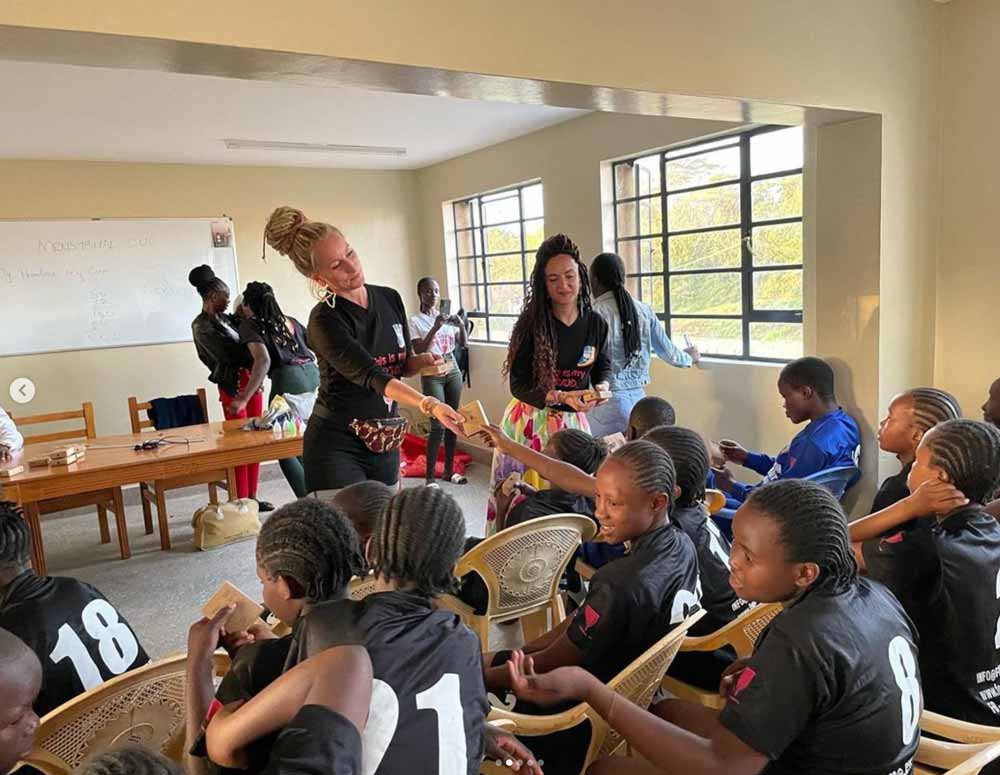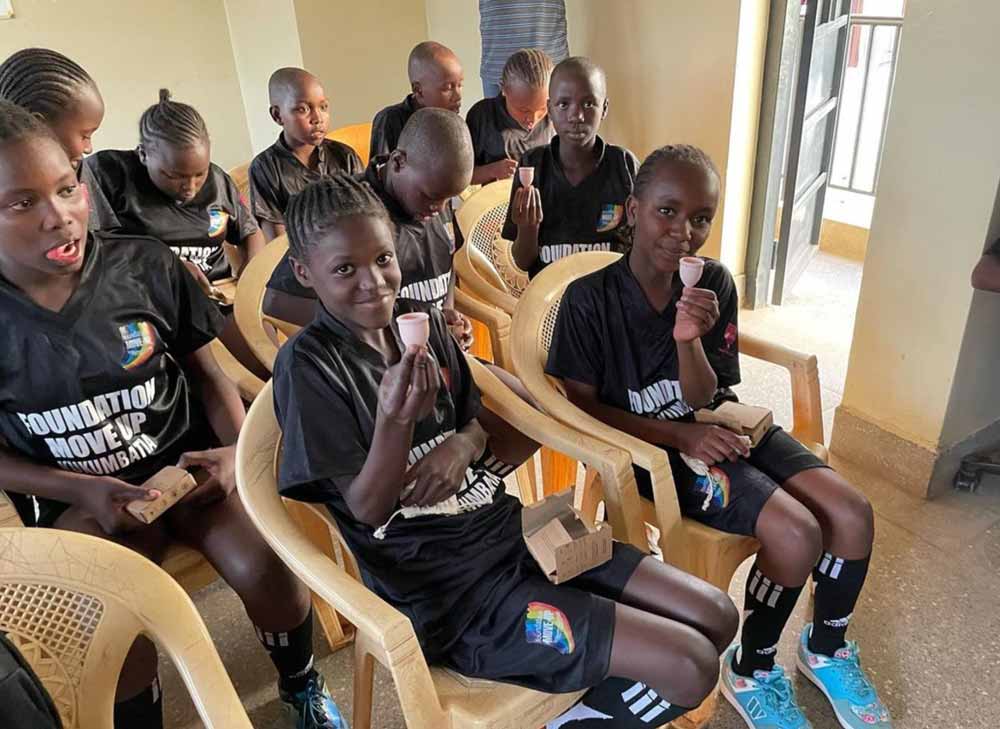 🌱 What have we already done to make impact?
2023 January

 We have donated €1.000 of laundry detergent to a local voedselbank for people who are financially struggling 💪

2023 January

 We sponsored the childrens hospital Diakonessenhuis by donating €2.000 worth of products that they receive once they leave the hospital 👶

2022 December For our Green Friday action, we planted 500 trees through #teamtrees Arbor Day Foundation donation ID 341487729535
2022 October We sponsored Mom's in Balance and donated €3.000 worth of products 🫶
2022 July Our office and warehouse is certified with energy label A++++ 🍀
2022 July Bamboozy is a member of Social Enterprise, we are a social enterprise where profit serves to make social impact 🤗
2022 March We have solar panels on our office, let the sun shine! 🌞
2021 November Partnering with Foundation Move Up with donation of our teenage cups for girls in Nairobi slums 💪
2021 May Many of our packages are now designed glue-free. This means even less impact on the environment! 💫
2021 January For our letterbox packages, we now use mostly grass cardboard. This way we don't have to cut down trees! 🌱
2020 December Our shipping boxes are now at least 70% recycled cardboard. We can do even better, our goal for 2021! 🌴
2020 December Our product packaging for the safety razors have been reduced 60%, less transport = less CO2 🐳
2020 October We improved our packaging of our 16 piece cotton pads and the safety razor packaging, making it easier for workers to assemble and taking up less space during transport.
2020 June We switched to a Bunq Super Green account! For every €100 they plant a tree for us. In addition, they planted 50 trees when we switched. We built a Bamboozy forest(s) together! 🌳🌳🌳
2020 June Our last order will be shipped in its entirety by boat. With a carbon neutral shipping company! 🌍
2020 May Our manufacturer will pack the boxes being shipped without plastic tape. 👌
2020 March We use growth cards for our personalized cards in the packaging. Besides being biodegradable, these can also grow a beautiful flower 🥰.
2020 March We no longer use plastic tape for shipping to customers and have also said goodbye to our FSC envelope that contained bubble wrap. The tape is made of cellulose and is free of chlorine and dyes. This makes it very environmentally friendly and 100% recyclable. This makes our logistics process completely plastic-free and biodegradable 🥳
2020 February We have improved our packaging to take up less space and use less ink. When we use ink we only use black ink 📦
2020 January We have chosen another manufacturer which deals better with its personnel on the shop floor. We perform inspections before the products are shipped and instruct our partner to look at the working conditions of the workers. Because we feel that their welfare is not handled well, we have engaged a new manufacturer with whom we work together to manufacture our products under humane conditions.