💦 6 Tips To Wash and Maintain Your Reusable Cotton Pads
Now you may be wondering how best to wash my reusable cotton pads? So that we extend the life of our washable cotton pads (less waste), and keep them looking nicer. Wash the cotton pads the first time before use, the absorption of makeup is better then.
💦1. Use them wet and rinse them out
By proofing them before use, squeezing them, then removing your makeup, and rinsing them immediately with possibly some hand soap, you ensure that your washable cotton pads will last the longest and look nice longer.
 
If you use some soap, for example from LUSH, clean any unused side, that way you push the makeup out, so to speak, from the other side.
🤲 2. Sometimes wash them by hand
By hand washing the cotton pads sometimes when they haven't gotten very dirty, we make sure they last longer. Are they not that dirty but you still want to machine wash them? Then wash them at 30° or 40° degrees, instead of 60°.

☝️ Please note! Not all cotton pads are washable at 60°. However, all Bamboozy cotton pads are tested to be washed at 60°.
🙅‍♀️ 3. Do not use fabric softener
Fabric softener reduces the absorbency of your cotton pads. Also, don't use bleach or stain removers; these can damage the fabric.
🧼 4. Use the included laundry bag
This way they stay together and don't get caught or stuck behind anything. Tip: Do you have a cotton laundry bag? Then button it 2-3. Otherwise, they can fly out. Also, don't wash them with too many at once because chances are they won't get as clean.
✨ 5. Still stains?
Soak your cotton pads in white vinegar and lemon. Longer is better. Then wash them in the washing machine. Are they still not clean by then? Then don't worry, they do remain usable and retain their function ☺️
🌬 6. Do not put them in the dryer
For longer life, it is better to hang the cotton pads. I use this Ikea Octopus hanger PRESSA.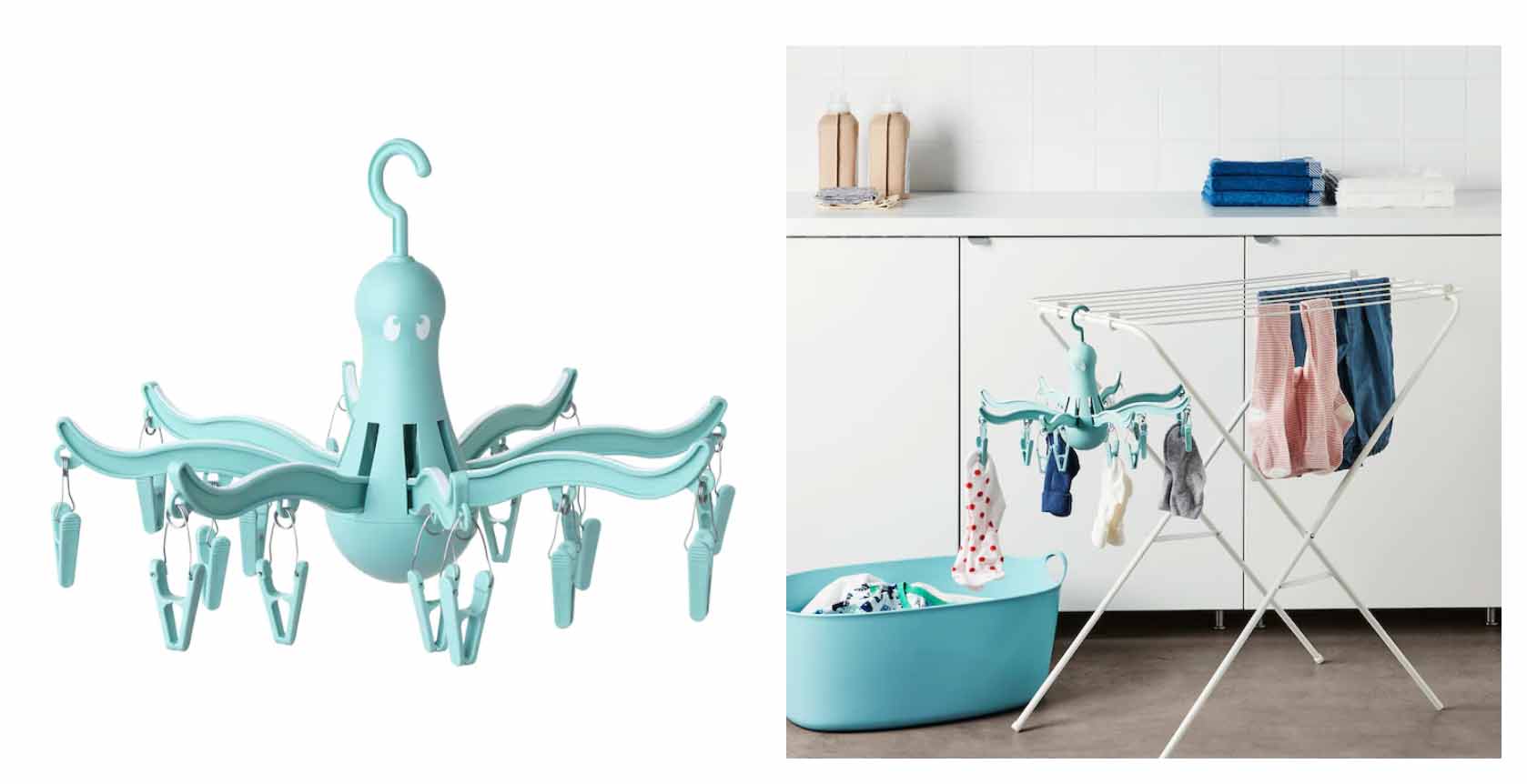 🎋 Summary
There are several ways to extend the life of your reusable cotton pads. Of course they will last for years under normal use, but if you want to get the most out of them follow the tips above. Let me know if you've discovered any new ways to dry or wash the cotton pads yourself 😊